"Pray the Gay Away" tells the story of Michael and Zach Zakar coming out to their mother who is a potty-mouthed, gay-hating, devout Catholic.
This hilarious off-Broadway production takes a comedic look at the Arab-American twins' journey from awkward and closeted teenagers to sexually active men who are out and proud. A collection of outrageous characters help the Detroit Twins navigate the twisted paths of their first hook-up, creating a Grindr profile, discovering they accidentally slept with the same man, dating, jail, and of course the Bible!
Get My Tickets Now!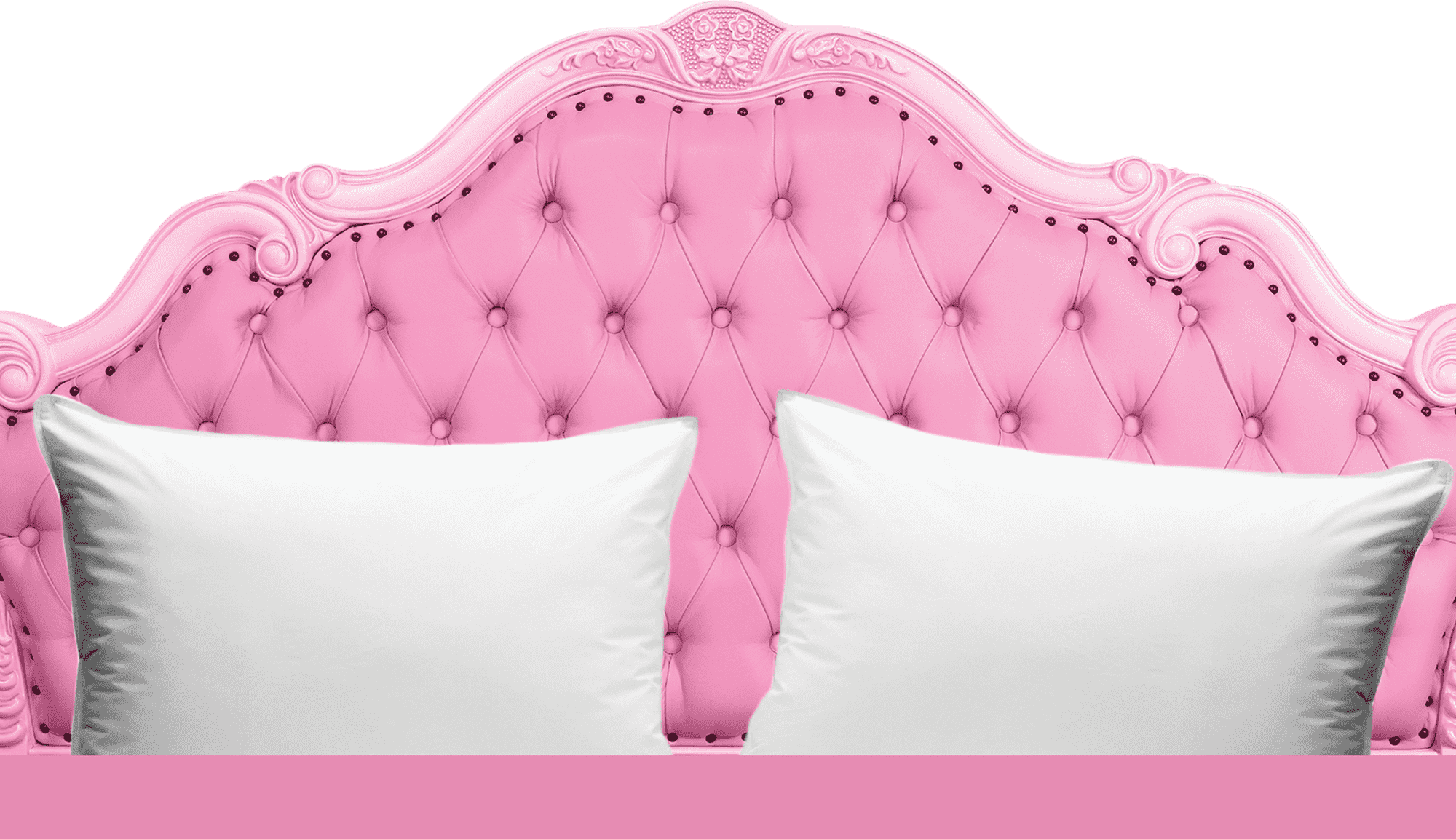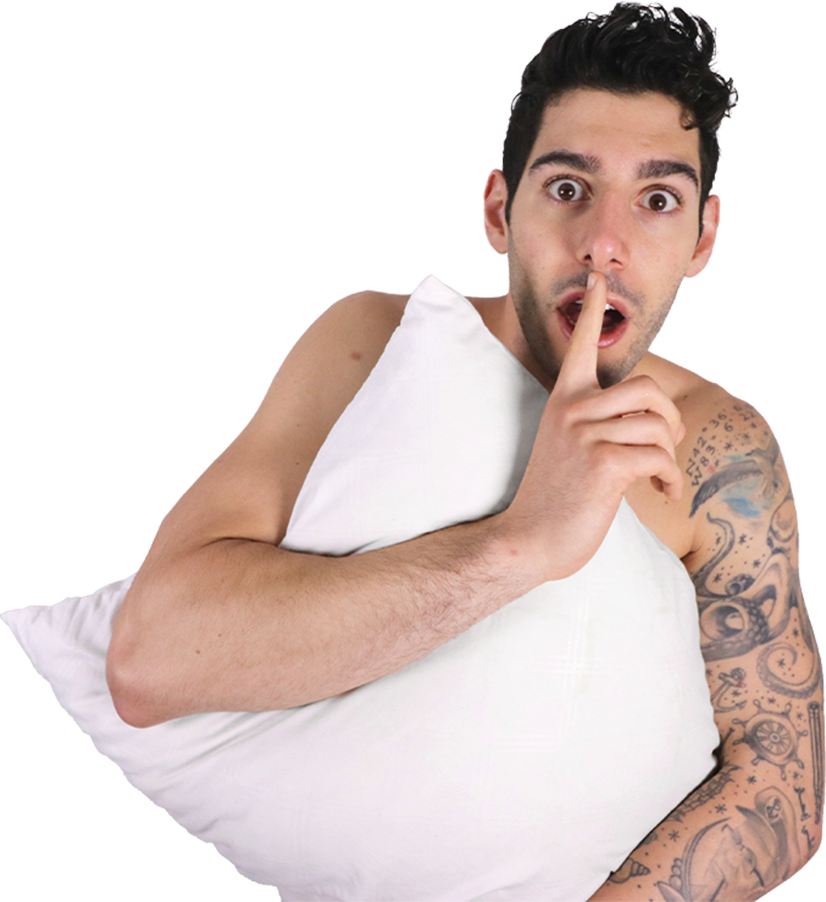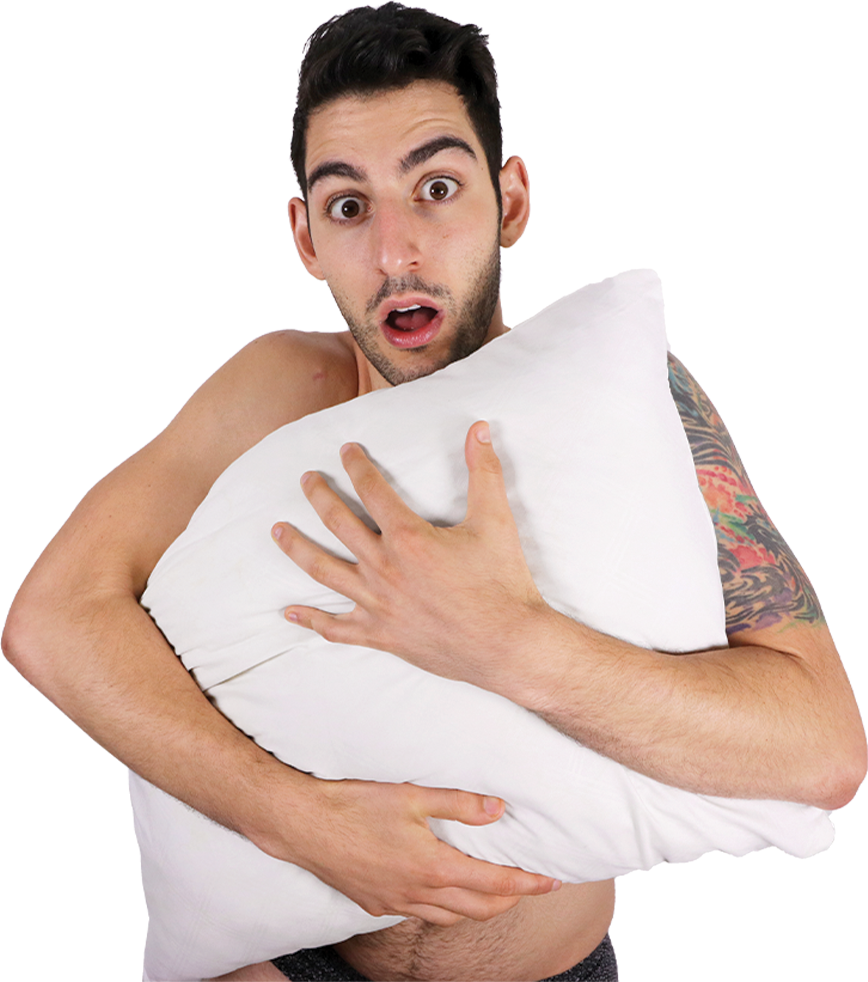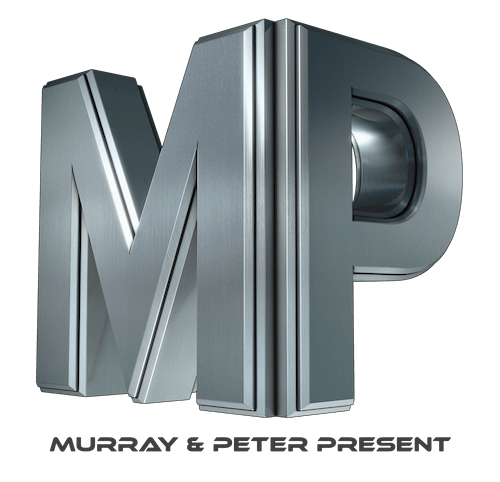 Get ReadyUpcoming Events

Pray the Gay Away
Get ready for the world premiere of "Pray the Gay Away", the hilarious off-Broadway play coming to a city near you.
Learn More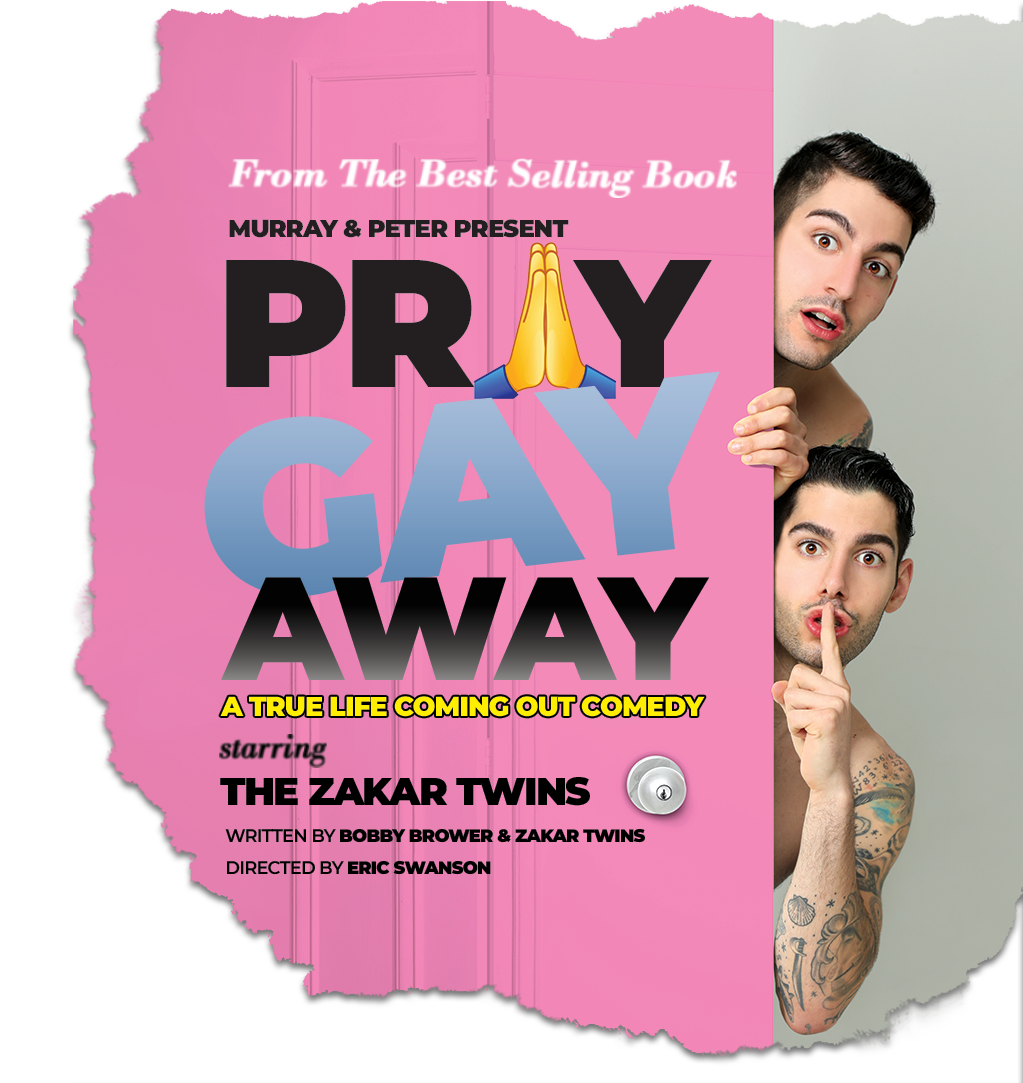 Drag Queen Christmas: The Naughty Tour
Every holiday season, your favorite television drag queens hit the concert stage for a live performance. Christmas has never been this naughty!
Learn More