Let's Get JollySee Our Christmas Past
Relive the years of A Drag Queen Christmas! This outrageous, traveling stage show has become a staple of the season, and your Christmas future!
View gallery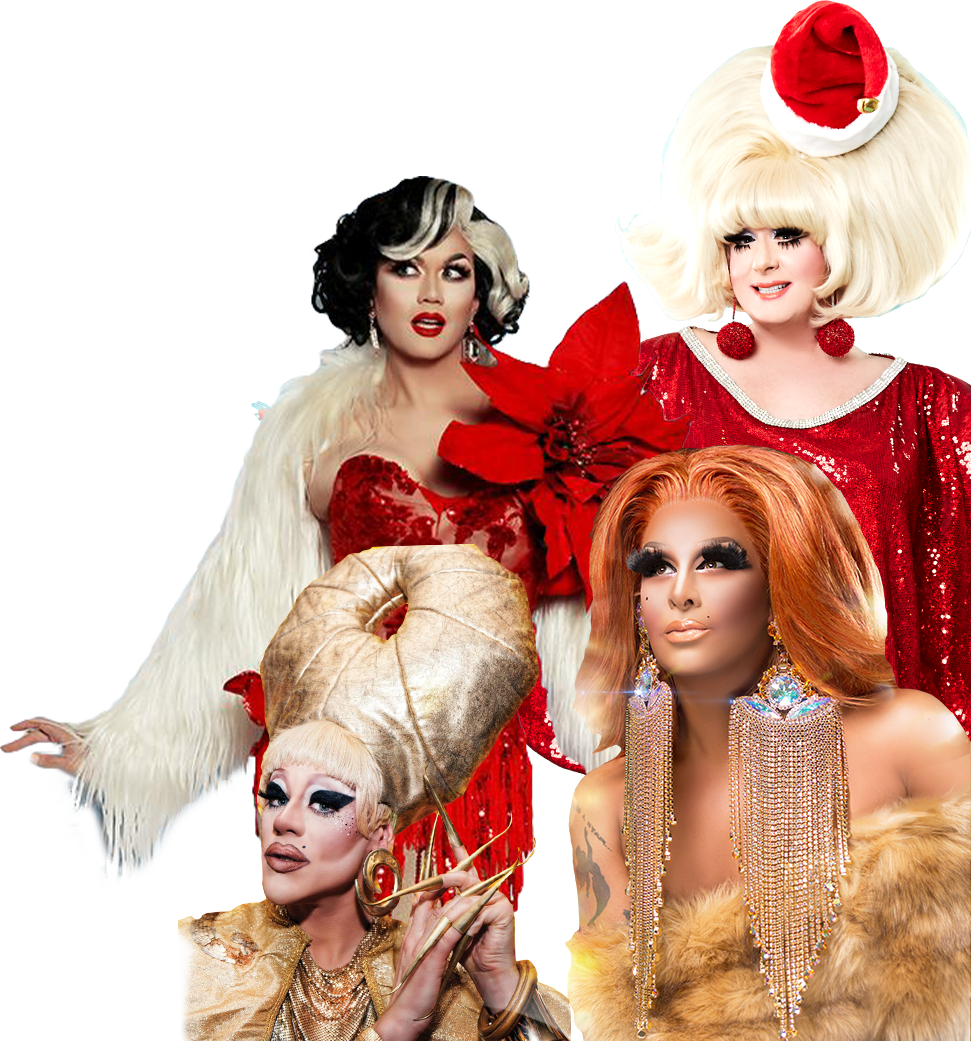 Sweet Balls of Fire,
We're Ready To Roast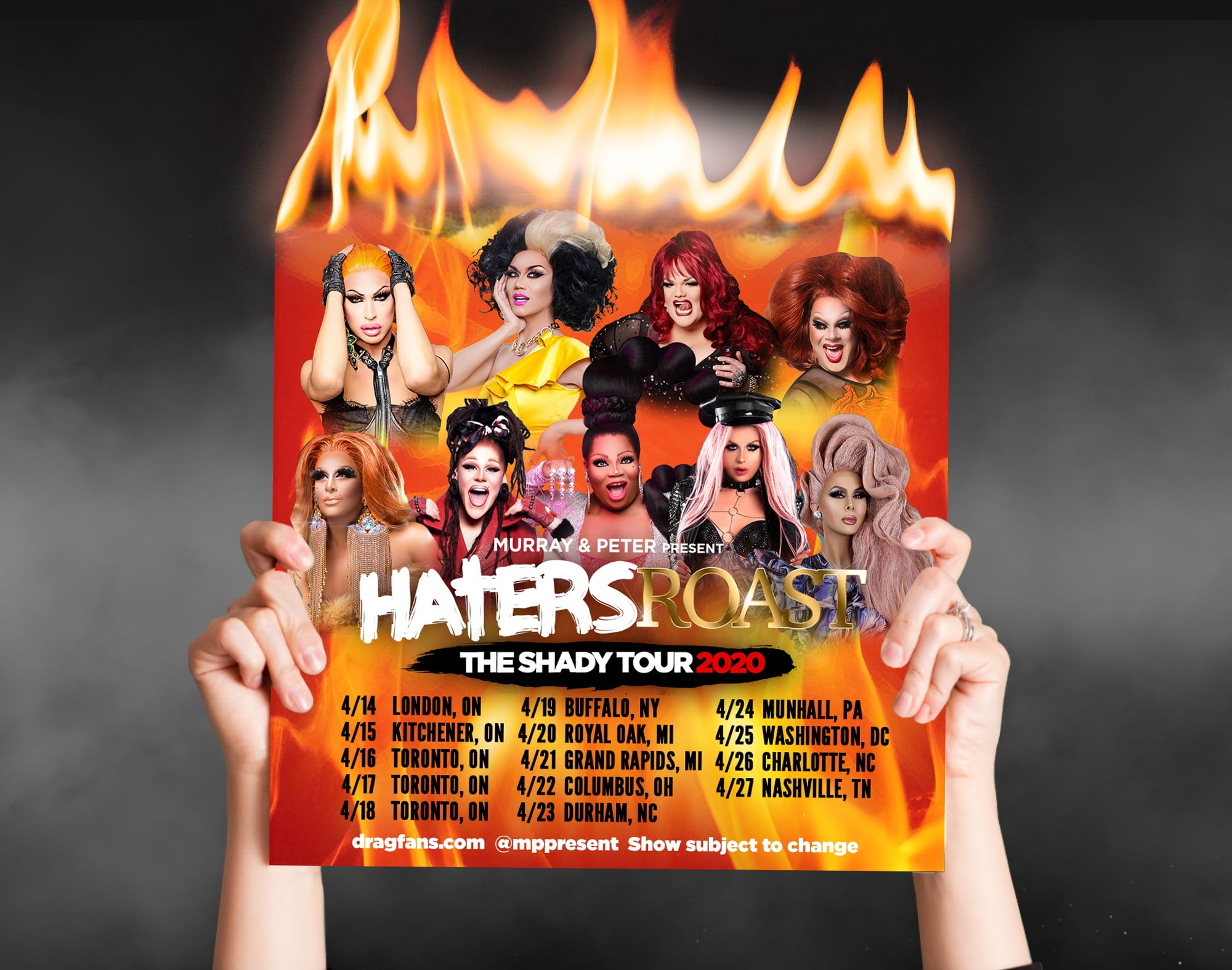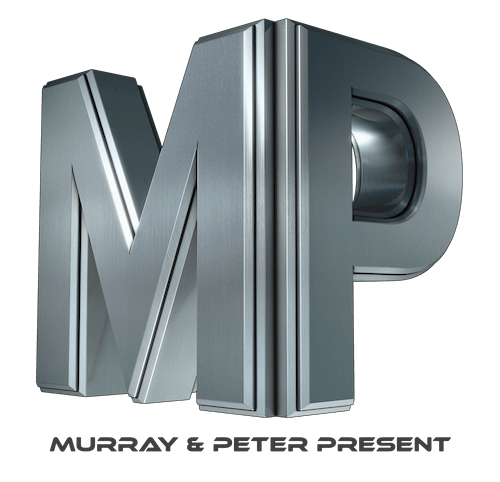 Get ReadyUpcoming Events

Haters Roast 2020
Join us for an outrageous (and hilarious) evening of the hottest reads on your favorite queens, featuring contestants from the reality television show on VH1!
Learn More